WWW Wednesday is a weekly link up at Sam's blog Taking On A World of Words. It challenges you to answer the three Ws of reading.
What I am currently reading: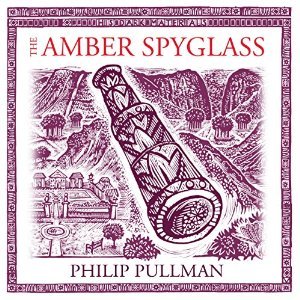 Travelling to and from YA Shot allowed me to clock up nearly another 5 hours of listening time – but have still only listened to 57%!
Even though this edition was only published at the end of March, it was originally published back in 1936! As an Agatha Christie fan I am loving it so far.
Another ARC, this time for a middle grade book that is being published early next month. I am really enjoying the twist on time travel within the story and the language used to describe the painful relationships between the children and their parents. It is going really well so far with this one!
What I have just finished reading:
Last night I read two e-ARCs and reviewed them straight away. #QuickReads
Due for publication on 12th June 2018. I will post my review here the week before.
Due for publication on May 15th.  I will post my review here the week before.
I also abandoned my first book in a while. 'Emotional Sandwiches' was another ARC that sadly was too much of a slog for me to get any further with. It is a real shame as I really liked the premise.
What I will read next:
I picked up some amazing books from YA Shot last weekend. Which I will read next I am not sure but I have some great ones to choose from!
Well this week has been quite an eclectic mix! I wonder if I will ever be able to repeat it?
What about you? What are your answers to the Wednesday Whats?