When I say new, I mean new to me.
Last night while up late talking at a friend's house (yes you can still do that in your thirties), my friend asked me if I had watched 'The Handmaid's Tale'. I haven't by the way, but I did watch the film and read the book back when I was about 15. It was (probably) the first dystopian that I ever read.
Now I LOVE dystopian fiction (although some it is far too close to reality right now). For no particular reason it has been a while since I have read any so I was excited to be talking about them again. We talked over some greats.
My friend asked if I have read the books below, and typically hadn't so welcome to the latest additions to my TBR!
Interesting that two reference 'The Hunger Games' on their covers. I wish I could read that book again for the first time. It has been so long (I read it back in 2010) that I can't remember it in much detail. I remember the feelings of fear and lack of control. And how hopeful a loaf can be. Maybe it is time to re-read (not something I tend to do).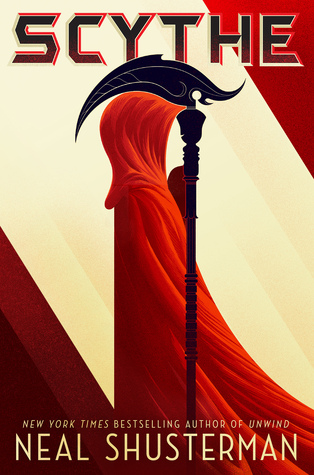 Are you a fan of dystopian stories? Have you read any of the above, or can you recommend any extras to add to my list?