I am just as shocked as you dear reader to hear that I actually read a book in August. All the way through. And I started another one! My reading habit is back and long may it continue. Not sure what I am talking about? Catch up here. 
Now if I could just get back into the blogging habit…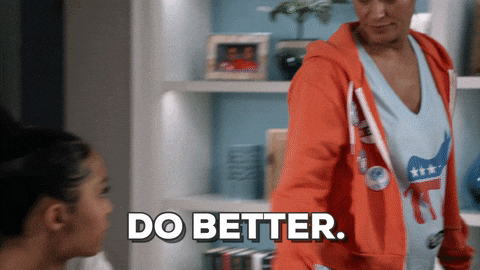 Yes ma'am! I'm on it!
I'm also starting to #NaNoPrep. Last year I blogged about my NaNo experience on a different site which I no longer maintain. I am going to reblog some of the highlights over here and then share my experiences this time. Being a 'book blog' I think that is appropriate.
Best get to it…